Every month we ask the employees within each home to award one of their colleagues with 'Employee of the Month' this is achieved through a nomination and then voting process. This months winner from our Raleigh Mead home in North Devon is John Andreescu.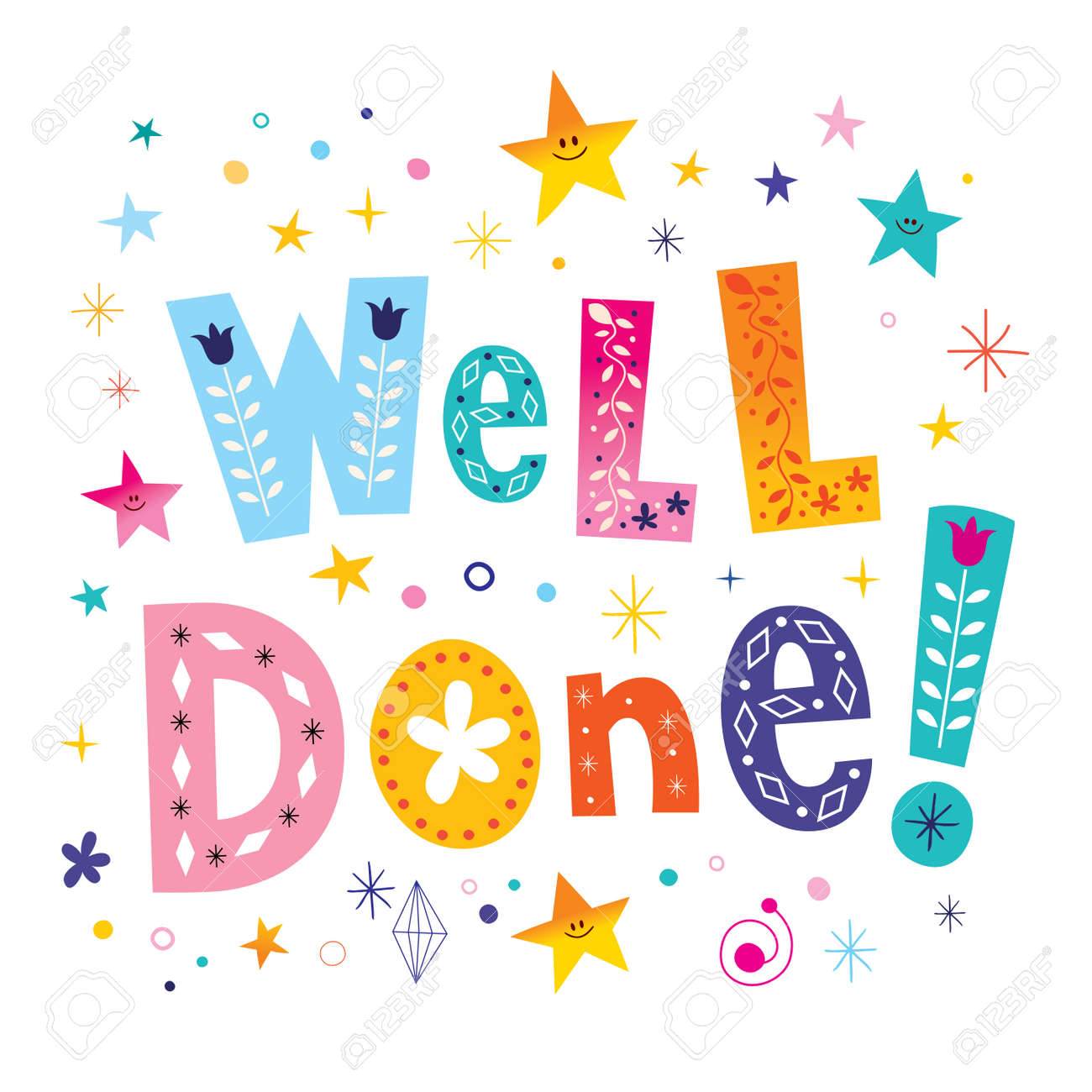 Month – October 2019
Employee of the Month – John Andreescu
What did John gain from this – Love2Shop vouchers to the value of a standard shift.
What did winning employee of the month mean to John: 'I want to thank all my colleagues, that have selected me as employee of the month'
Well done John from all at Eastleigh